---
About The Speaker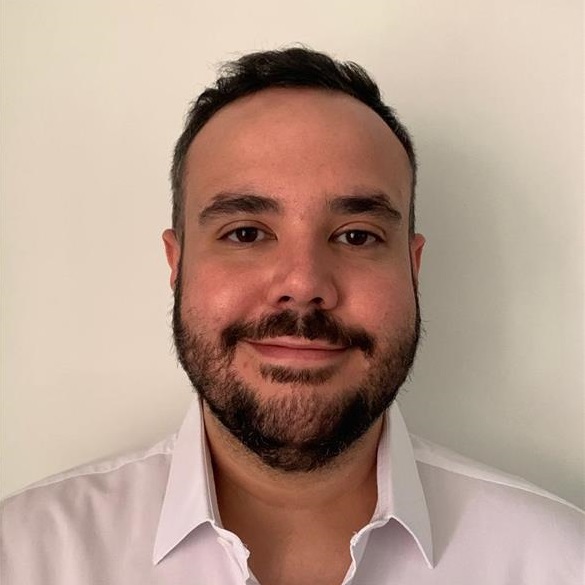 Eduardo Fernández Flores
Business Development Manager
Nacido en República Dominicana de padres españoles, Eduardo ha pasado los últimos 5 años de su carrera trabajando como Gerente de Desarrollo de Negocios y Consultor Comercial para varias empresas internacionales y globales ubicadas en la Ciudad de México. Con una maestría en marketing y especialización en Business Intelligence en uno de los 10 mejores programas de marketing en el idioma español, ha liderado el camino para que QIMA se convierta en uno de los proveedores de servicios de control de calidad más confiables y reconocidos para bienes de consumo en el mercado. Al desarrollar negocios con marcas globales e importadores que varían desde textiles, prendas de vestir hasta productos electrónicos y alimentos, ha logrado que QIMA sea el estándar para los servicios de control de calidad, gestión de la cadena de suministro, auditorías de proveedores y pruebas de laboratorio en un mercado complejo y en desarrollo como LATAM. 
---
About The Organization
QIMA is a leading provider of supply chain compliance solutions, that partners with brands, retailers and importers to secure, manage and optimize their global supply network.
QIMA has on-the-ground presence in 85 countries, combining industry-leading experts for onsite inspections, supplier audits and lab testing with a digital platform that brings accuracy, transparency and intelligence for quality and compliance data.
For all our clients in 120 countries who use the QIMA platform and benefit from 24/7 support in over 20 languages, QIMA is Your Eyes in the Supply Chaintm.