---
About The Speaker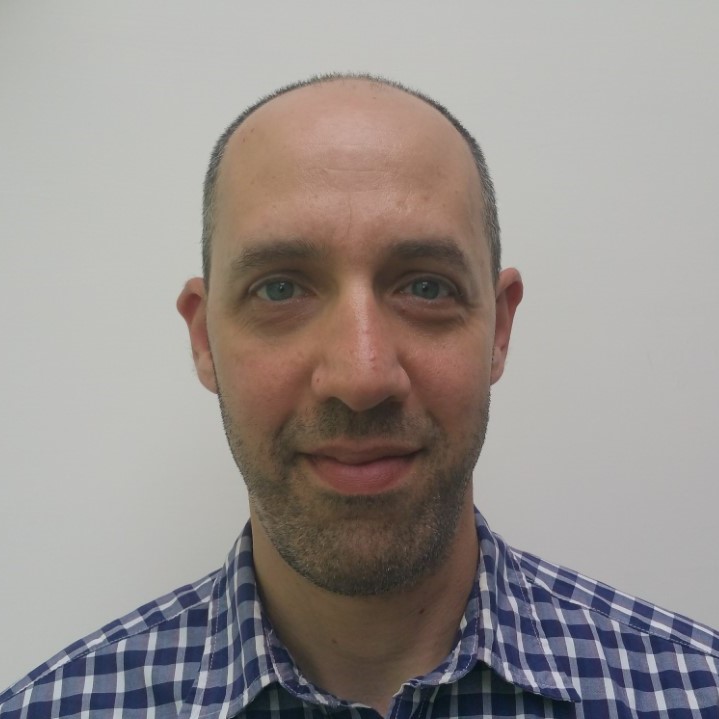 Dory Lanenter
Senior Quality Control Manager, QIMA
Dory Lanenter has been a Senior Quality Control Manager at QIMA since 2012. Dory brings his expertise in product integrity and ethical compliance to support multiple client success programs at QIMA, a global quality control and compliance services provider.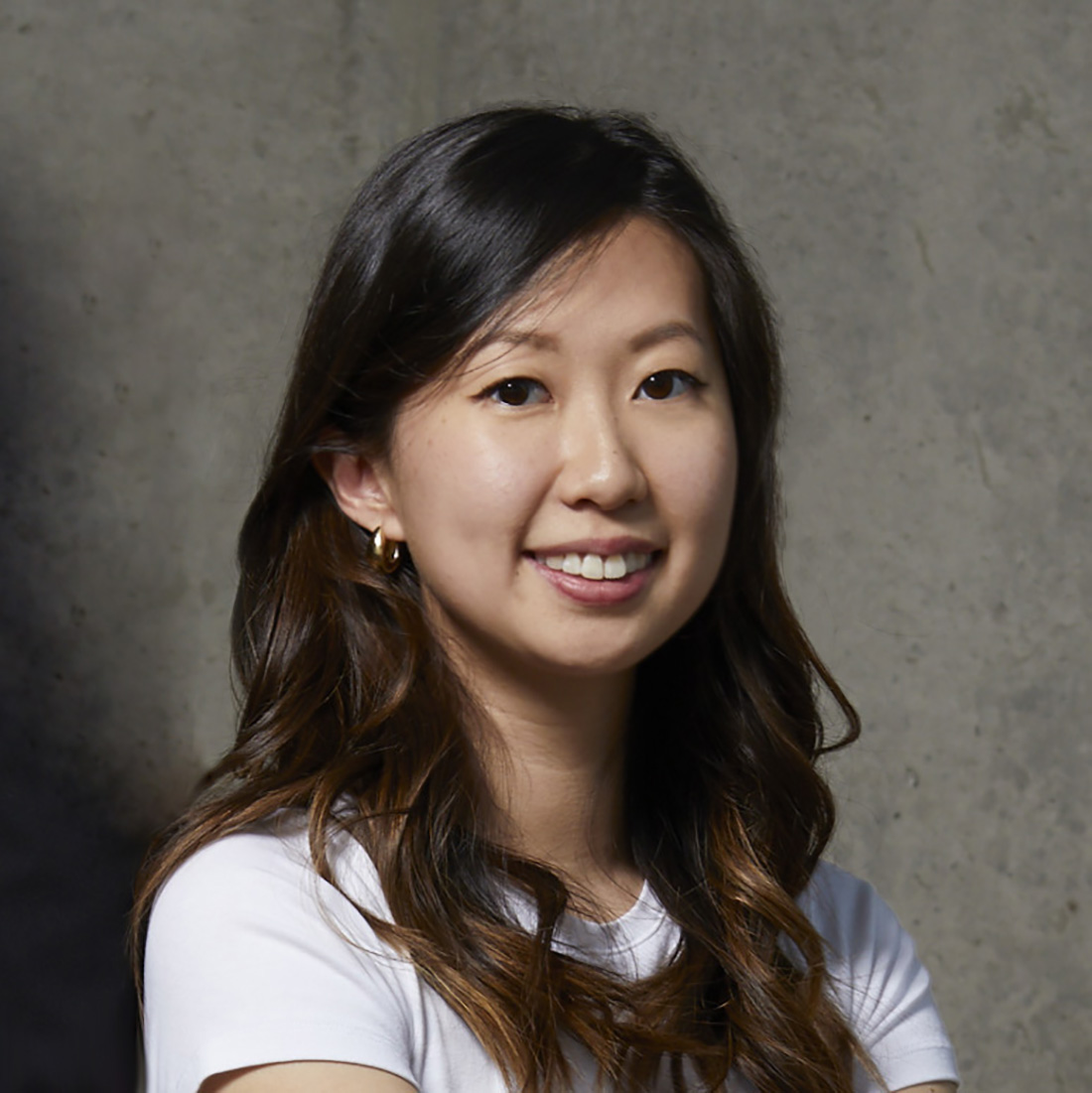 Kathleen Chan
CEO, Founder - Calico
Kathleen is the Founder of Calico, the product development OS that powers your favorite apparel, accessories and home goods products from concept to doorstep. Prior to Calico, she founded and grew several direct-to-consumer brands taking them from 0 to six-figures in revenues in under 6 months, was the youngest professor at Centennial College in Toronto and ran national marketing campaigns at Microsoft Canada.
---
About The Organization
QIMA is a leading provider of supply chain compliance solutions, that partners with brands, retailers and importers to secure, manage and optimize their global supply network.
QIMA has on-the-ground presence in 95 countries, combining industry-leading experts for onsite inspections, supplier audits and lab testing with a digital platform that brings accuracy, transparency and intelligence for quality and compliance data.
For all our clients in 120 countries who use the QIMA platform and benefit from 24/7 support in over 20 languages, QIMA is Your Eyes in the Supply Chaintm.