---
About The Speaker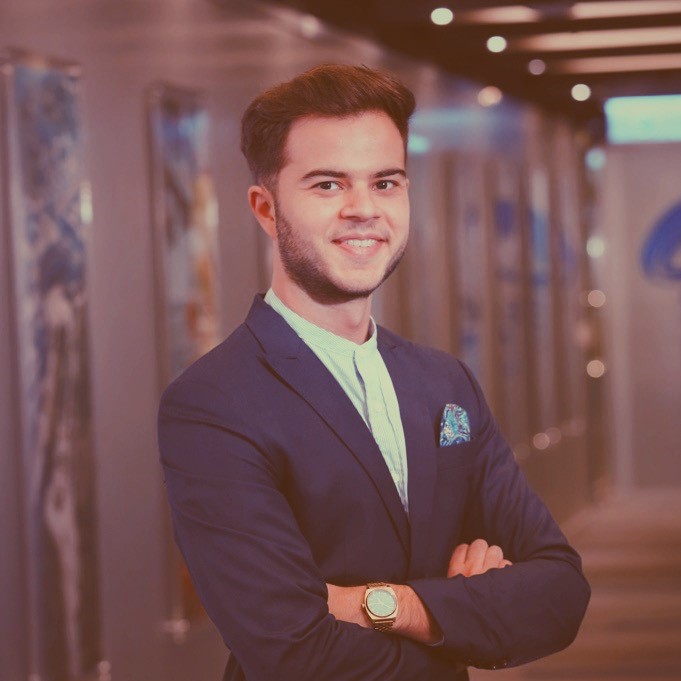 Renzo Bazzarini
Key Account Manager
Renzo Bazzarini is originally from Brussels, Belgium and has been working in China for the past 4 years within supply chain Quality Control (QC) & Corporate Social Responsibility (CSR) sectors. He is currently a Key Account Manager at QIMA. In this role, he assists European Brands & Retailers create new global QC/CSR strategies, helping to implement and control them in the most efficient and cost-effective way with the help of QIMA resources and technology.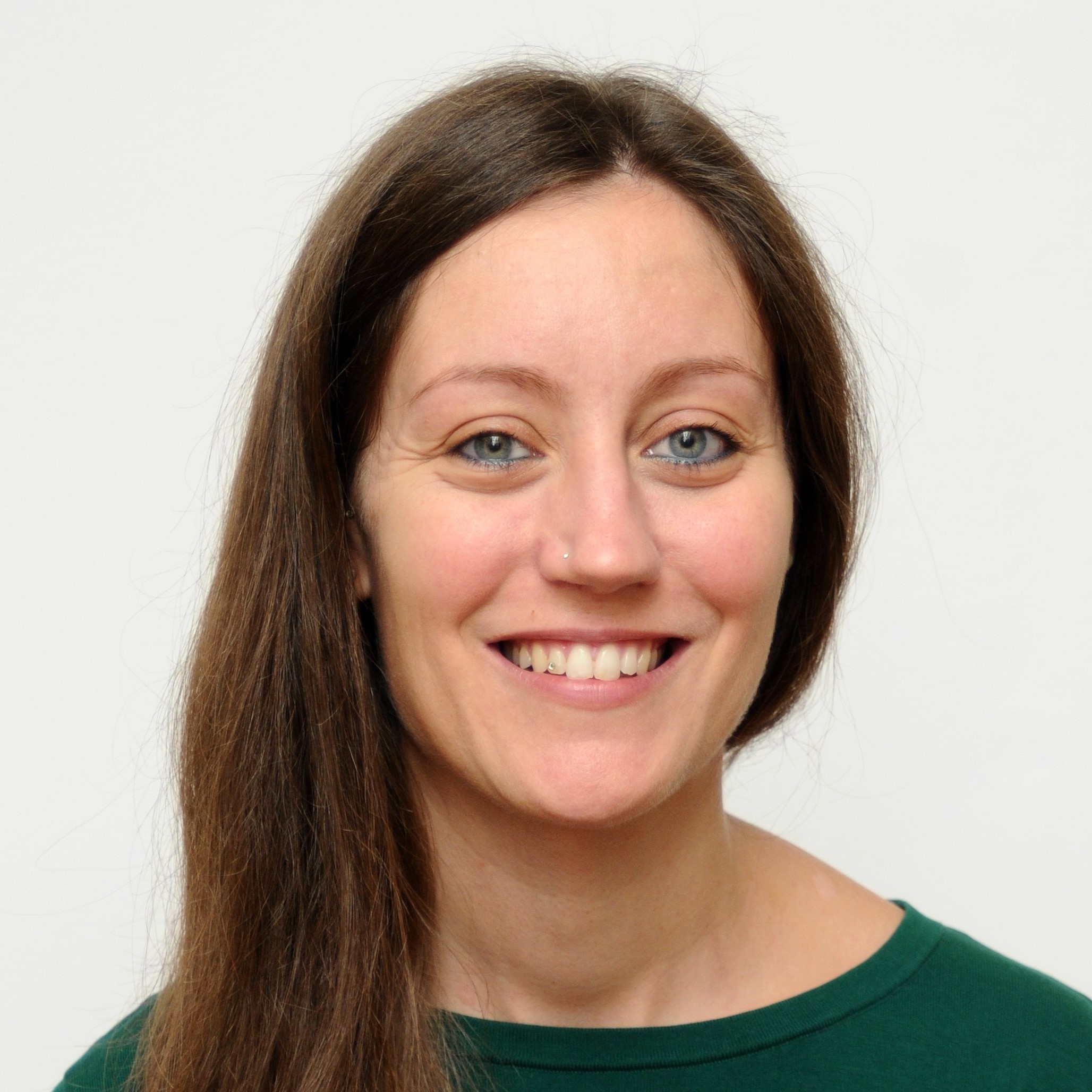 Cristina Binda
Quality Control Manager, Guess Europe
Graduated from Harvard Extension School in Corporate Sustainability and Innovation and from Hong Kong Design Institute in Fashion Material Analysis and Technology, Cristina Binda has been working in China and Hong Kong as Production Manager for 7 years before moving to Guess Europe as Quality Control Manager. In this current role, she is responsible for on-site inspections at Vendors' facilities on a global scale as well as quality control and reconditioning activities in Europe and North America's Distributions Centers. She has an in-depth understanding of the apparel supply chain challenges.
---
About The Organization
QIMA is a leading provider of supply chain compliance solutions, that partners with brands, retailers and importers to secure, manage and optimize their global supply network.
QIMA has on-the-ground presence in 85 countries, combining industry-leading experts for onsite inspections, supplier audits and lab testing with a digital platform that brings accuracy, transparency and intelligence for quality and compliance data.
For all our clients in 120 countries who use the QIMA platform and benefit from 24/7 support in over 20 languages, QIMA is Your Eyes in the Supply Chaintm.